my brain is way too sleepy to write a proper blog post.
that and i', not really chatty
but ...........LOOK AT MY BEAD!! :D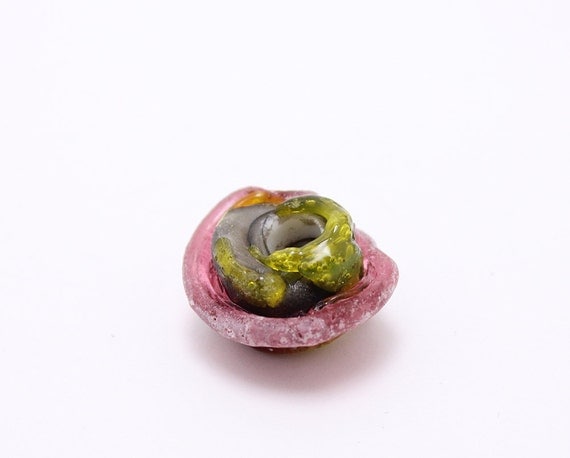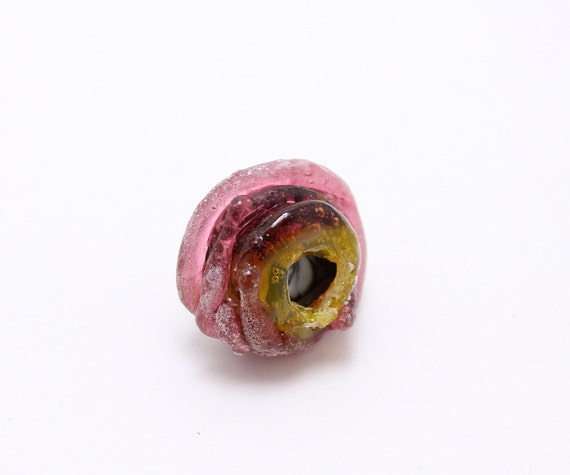 also...made these...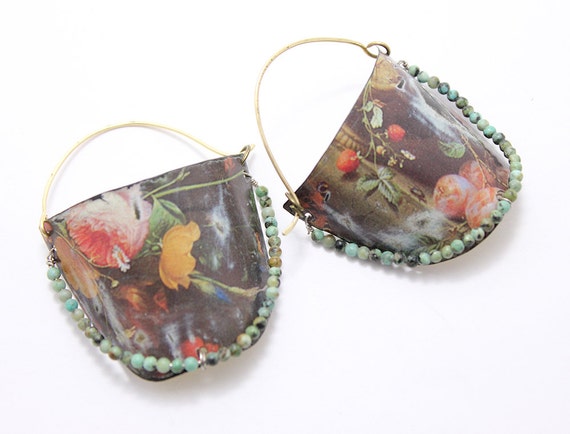 they are vintage cookie tin with victorian floral on them. and those are tiny itty bitty turquoise beads. They are the LAST earrings from the tin. NO MORE!
a lot of ladies have been loving that print and i made something around 4 pairs of earrings with this delicious victorian floral print and a cuff with gold and copper leafing. I'm getting more floral tins from England. OMG!! vintage English cookie tins! ugh! it's like i imagine they come from some old lady's attic and they held cookies in the 1900's and they gathered for tea during the war.
hahaha oh my brain...where are you running off to??
but back to THESE shield earrings...i think these ones are my favorite from this collection. Perhaps because they;re the last ones. Or perhaps it's because of the tiny turquoise beads. they're so dainty it's just ridiculously cute!